Sunday, 20 January, 2013
Last Updated on

Thursday, 24 January, 2013 18:33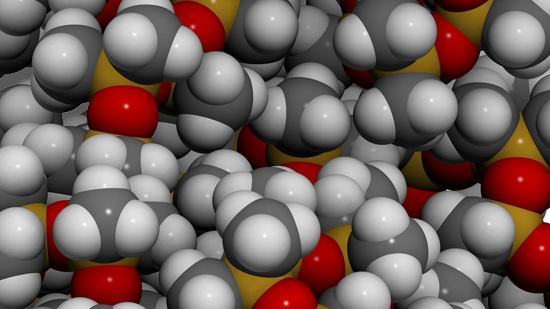 Just imagine what the novelty companies will do with a bendable, pliable, stretchy circuit. Well, beyond adult toys, some companies are betting on stretchable substrates as the future. Beyond traditional electronics, potential stretchable applications include biomedical, wearable, portable, and sensory devices, such as cyber skin for robotic devices and implantable electronics.
"Advances in soft and stretchable substrates and elastomeric materials have given rise to an entirely new field," says Bingqing Wei, a mechanical engineering professor at the University of Delaware.
According to Wei, the super-capacitor developed in his lab achieved excellent stability in testing and the results will provide important guidelines for future design and testing of this leading-edge energy storage device.
Don't throw away your vibrators just yet, this technology is still on the bench and will be a few years away. A copy of this work was recently published in Nano Letters, a journal of the American Chemical Society.