Tuesday, 24 July, 2012
Last Updated on

Thursday, 17 January, 2013 21:16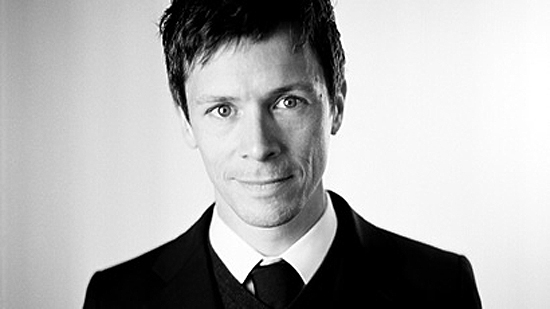 After a chance meeting with a professor of industrial design while in Europe, Imboden set a new goal: to work in the world of design.  He returned to America and began searching for local companies, eventually landing an interview with Portland-based firm, Ziba.  While he did not get the job, he did receive—and follow— the interviewer's advice to go back to school and earn a degree in design.  Pratt Institute in New York quickly became his alma mater and he graduated with his Masters in Industrial Design, which opened the doors previously closed to him.
After landing jobs with top design firms like Arnell Group, Ecco Design, FrogDesign, and Alchemy Labs and consulting with Ford, Motorola, Nike, and others, Imboden decided to create his own design firm: Plink.  Plink enabled him to gather together the best designers he had worked with and take on projects previously denied to him, but while creating his firm, he came to realize that one set of products had not received the attention it needed from the world of design: sex toys.
In 2004, Jimmyjane was brought to life: a company of innovators bringing safe, elegant, and effective sex toys to the adult market.  From the tiny Little Something—the world's first vibrator to have a replaceable motor— to the popular waterproof and rechargeable FORM 6, Jimmyjane's products are not only stunning, but quickly flooding the mainstream market, appearing in luxury retailers such as Maxfield, Fred Segal, Selfridges, and others around the globe, bringing the world of sex toys into an entirely new, and respectable, light. Ethan's story is also featured in The Unsexpected Story.