Monday, 25 February, 2013
Last Updated on

Tuesday, 24 September, 2013 14:44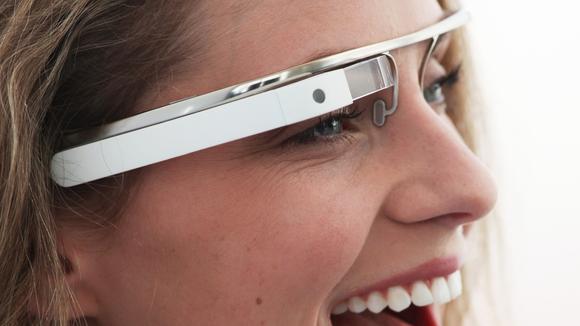 It was just another day in the wonderful world of Google when they announced Glass—a pair of sleek eyewear that could change the world.  Texting, video chat, instant access to Google and all of its services, their preview video shows its users partaking in everything from virtually sharing a birthday experience to flinging themselves around on a trapeze.  Their preview did not, however, explore the possibilities that open up for the adult entertainment industry.
Picture this:  you're at home watching the latest Joanna Angel release on DVD.  You hit the orgy scene and a particular tattooed beauty catches your eye.  Within seconds, you've shifted from the standard view to a point-of-view shot recorded by the Glass eyewear her partner had on.  While recording, he looks up at a pink-haired porn star, and you shift again, bouncing around the orgy's performers.
But it's not about just changing angles on professional shoots. Glass has infinitely expanded the capabilities and range of point-of-view amateur porn.  No more phones or handheld video cameras handicapping the participants –both hands are now in use—which will create a range of more in depth and creative motion that the amateur industry has been unable to achieve until this point.
Upskirting, recording sex in public, erotic video chat… we want to know what will you do with Glass?