Saturday, 13 October, 2012
Last Updated on

Thursday, 17 January, 2013 22:12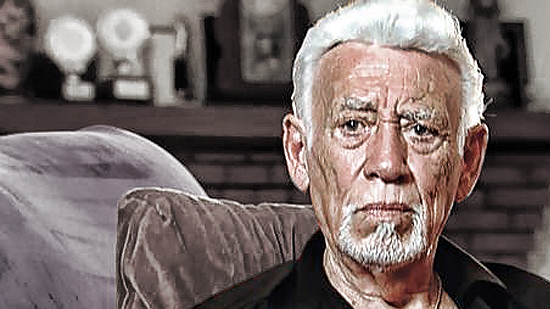 In 1972, an adult film was released that rocked the country: Deep Throat.  Written, directed, and produced by filmmaker Gerard Damiano, Deep Throat was one of the first hardcore films to reach the general public, premiering in theaters across the country, and grossing an estimated six million dollars. It was a film that changed the face of modern porn forever.
Reputedly written for its female star, Linda Lovelace, Deep Throat tells the story of a young girl who has an unidentified medical condition where she finds the act of oral sex more satisfying than regular intercourse.  The film, shot in six days, spent years being dragged through the court system, being banned, unbanned, and rebanned due to charges of obscenity and gained even more notoriety when its title was used as the code name by the Washington Post for William Mark Felt, Sr., a deep-background source during the Watergate scandal.
Damiano, who passed away due to complications from stroke 2008, originally ran a hair salon in his native New York.  Listening to his patrons gossip, he became convinced that adult films needed to expand their target audience from the male demographic into that of couples.  Through an introduction to a low-budget horror film producer, Damiano began to help on set, learning the ropes of movie making before launching into his own project, the infamous Deep Throat.
After Deep Throat's success, Damiano moved on to direct other films, creating classics like The Devil in Miss Jones (1973), The Story of Joanna (1975), and Night Hunter (1983) among others, for a total of forty-seven movies before his retirement in 1994.